Property development and investment specialists
Property development and investment specialists
COMMERCIAL   RETAIL   PRIVATE
Established in 2005, POD Developments pursues property development and investment opportunities, independently and in partnership with others. POD's focus is on working with end-users and project partners for great business outcomes. Operating predominantly in the commercial and retail property sectors, POD takes projects from concept to completion.
15 years strong in 2020, POD is always on the lookout for its next project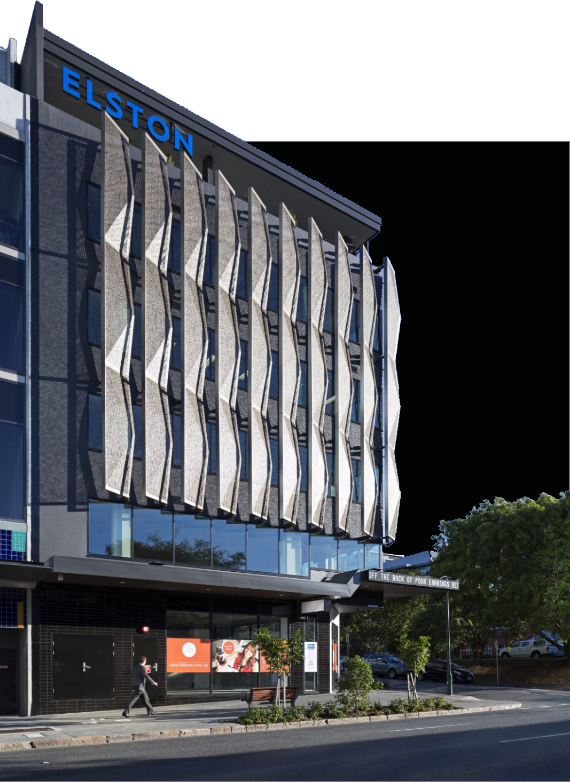 Assess each project on its merits
Thorough due diligence
Prudent risk mitigation
Conservative funding solutions
Appropriate entity structuring
Exceptional design and build quality
Optimise returns, always!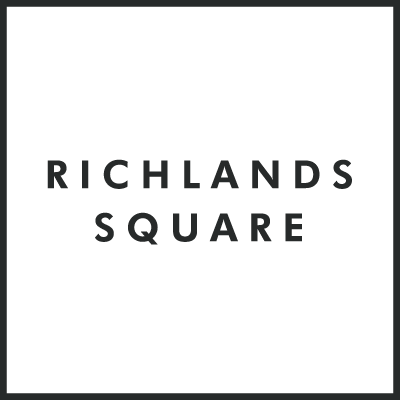 Leasing opportunities available